Box Office
Convenient
All you need is internet access and you have a ticketing solution with iTickets. Our internet-based software allows you to sell tickets anywhere and access sales updates anytime.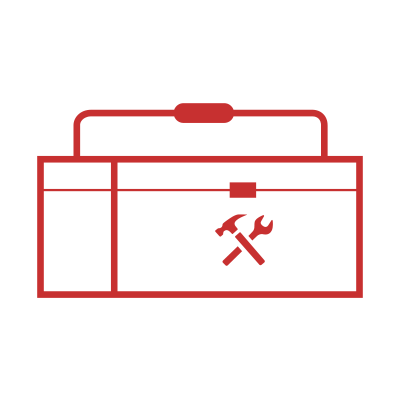 Simple Setup
Full Service Solution
Let iTickets experts build the event details online. Simply email full event details to us and we can often have your event on sale the same day.

Self-Service Solution
Setting up an event on your own is simple with our user friendly software and building tools such as reusable seat templates, bulk editing capabilities and more.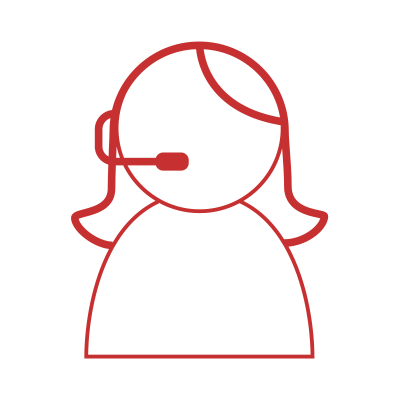 Seamless Activity
Full Service Solution
Our team handles ALL customer care needs for you - from answering ticket questions to assisting ticket purchasers in the ordering process. We can even become your event's one-stop information source.


Self-Service Solution
Our easy to use order look up, clean order activity & payment history on every order makes it easy for you to assist ticket buyers quickly and efficiently on your own.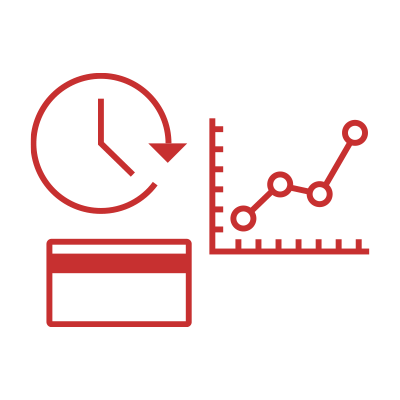 Smooth Onsite
Managing events onsite using our Extend/End Sales Feature is fast and convenient. Head into your event equipped with everything you need: ticket scanner and USB card reader capabilities, quick order processing, and full access to customer lists and sales reports. Our team will make sure you have the resources you need to make onsite ticketing smooth and efficient.
Need onsite box office staff? Ask about our onsite services.
Increase Sales
iTickets Box Office gives you the tools to sell more tickets faster.
Boost advance sales with Pre-sale Passcodes, Unlimited Price Deadlines, Coupon Codes and Group Rates. Take advantage of our Remaining Tickets Countdown feature and let ticket purchasers know how many seats remain available.
Survey & Registration Questions
Understand customer needs and the affect of your marketing efforts.
Choose to have Survey Questions at checkout required or voluntary. Take advantage of our Individual Ticket Registration feature and gather information for each ticket purchased (especially helpful for ticketing conferences and conventions).
Shopping Cart Just for My Events
Make the purchase process convenient. Simplify your marketing efforts.
Ticket buyers see all your upcoming events on a single page and can order for any combination in a single transaction.
End/Extend Sales Feature
Everything you need in one convenient place.
The day of your event you multitask more than ever. With our End/Extend Sales feature you can quickly post important messages on your event page, pull ticket sales reports, access and organize customer lists, and view a live sold map all in one place.
Name Your Price Ticketing & Donations
The customer is always right!
Allow ticket purchasers to choose the ticket price they pay or offer an open donation field for customers to donate above and beyond their ticket purchase.