Event Pages
Give your event the professional appearance it deserves!
Direct traffic to your event's exclusive iTickets event home page or straight to a branded order page. Ticket buyers will feel they never left your site. For a completely independent appearance use iTickets private label solution.
Dynamic Event Page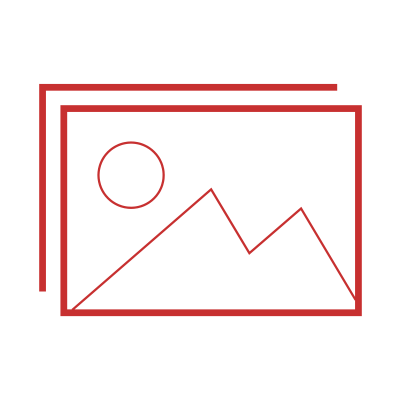 Images
All ticketed events automatically come with an iTickets event home page containing artist images approved by management. For a more customized look add logos, tour and event images in the photo slider.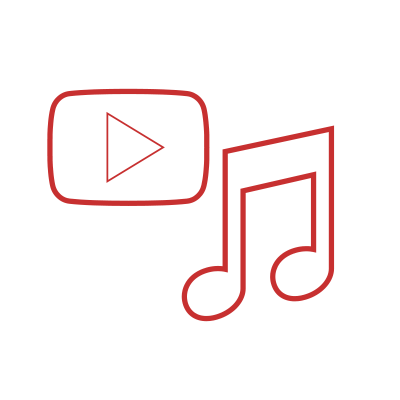 Videos & Music
Embed an artist music video or your own event teaser video. You can also include a custom Spotify playlist in the event page. It's your event: make it stand out!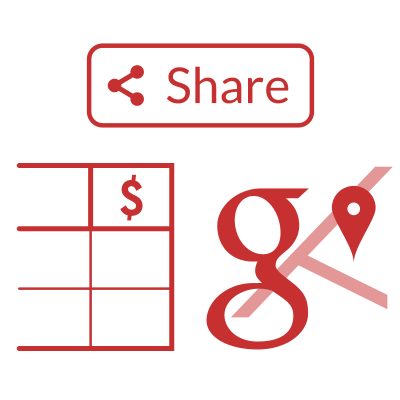 Helpful Features
Tools to inform ticket purchasers and encourage them to promote your event are included on every event home page, such as share links, extra information space, pricing charts, event organizer details, Google Map directions, and find a hotel links.
Efficient Order Page
Every order page includes unlimited description space for unique details purchasers need to know, product image space for merchandise sales, and clearly defined fees that may apply.
Branded Order Page
Want something more than iTickets standard order page? Create a Branded Order Page with your colors and images giving customers a seamless transition from your site to the order page.
Embeddable Widgets
Bring the ticket buying process right to your customers by embedding our custom sized widget on your website. It's easy, secure, and it's a great way to further your brand recognition.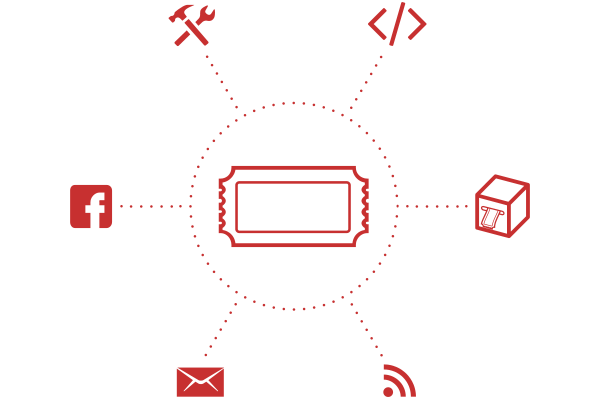 Private Label Ticketing
Want the look and feel of your own ticketing website without the hassle of developing and maintaining your own software? iTickets Private Label Ticketing is the right solution for you. We can give your ticket page the look and feel of your website with:
Branded URL & Order Page
Customized Terms & Conditions
Tailored Confirmation Emails
Custom Print-At-Home & Thermal BOCA Tickets
Embeddable Widgets
Facebook Ticketing
JSON Event Feed