Mobile
Responsive web design, delivery options such as PDF tickets, and our iOS scanner app make ticket sales and event admission quick and simple on any device.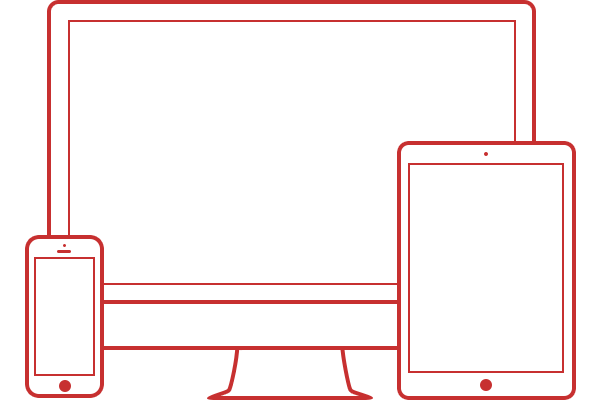 Responsive
Our responsive event and order pages make it easy to capture ticket sales from customers on mobile devices. The entire experience is responsive from event page browsing, artist images, ticket selection, processing payment, and viewing tickets.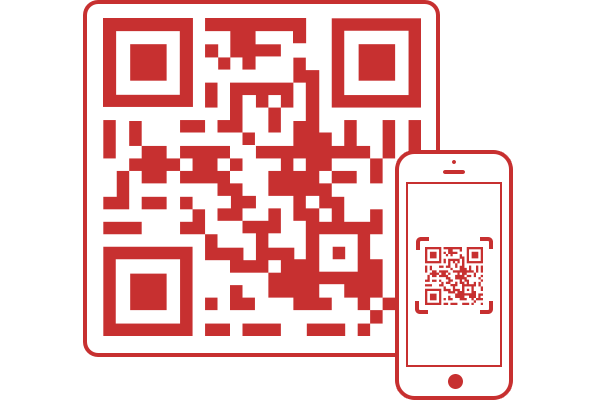 iPhone Scanning App
Take advantage of the devices you already use to scan ticket QR codes quickly and accurately. All tickets sold on iTickets contain barcodes for scanning. iTickets free Scanning App is compatible with all Apple devices with a camera.