Online Ticket Sales
Hassle-Free Ticket Buying Experience
Customers want to purchase tickets in as little time as possible. iTickets' responsive event and order pages coupled with convenient delivery options such as print-at-home make online purchasing quick and simple.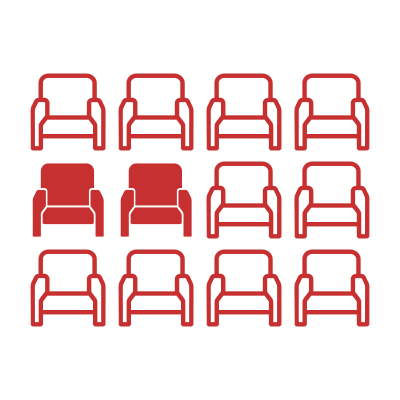 Reserved Seating
Customers can select specific seats for single-day and multi-day events. On multi-day packages you can choose to offer ticket purchasers different seats or the same seat for each individual day.
Prefer to fill the venue seats in a streamlined manner? Set your reserved event to offer customers the best available seating based upon section ranking, resulting in the venue filling up front to back, center to sides.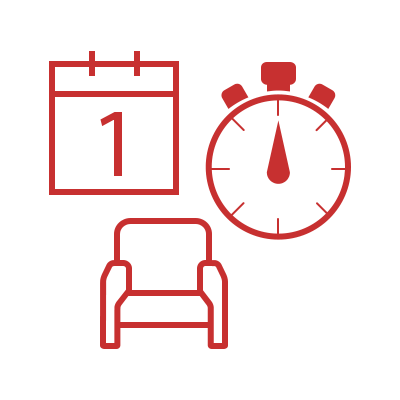 General Admission Seating
Sometimes reserved seating is not the best fit for your event. Encourage more advance sales on your general admission event by using our price deadlines, quantity countdown, price by quantity and other promotional features.
Seats sold out and your venue can fit more people? Add a standing room or overflow room ticket anytime during the sales process to capture more sales.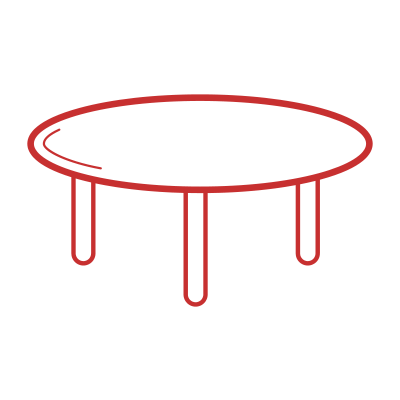 Table Seating and more
Need a ticketing solution for your benefit, banquet, or dinner theater? Have an event that is general admission seating within an assigned section, and/or row? We have experience ticketing numerous events that require table seating and venues that have pews and no seat numbers.
Not sure what the best solution is for your event? We will help you find the right setup for your unique event.