Reporting & Analytics
Always on the go? Being an event manager often means working after normal business hours and outside of the office. With iTickets, you have 24/7 real time access to your reports on any device connected to the internet.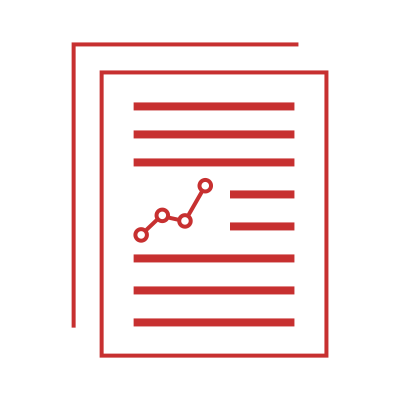 Ticket Sales Reports
In addition to real time updates on total tickets sold at any time, our Ticket Sales Report also allows you to quickly get updates on sales by specific dates, state, and zip code ranges allowing you to easily monitor your marketing efforts.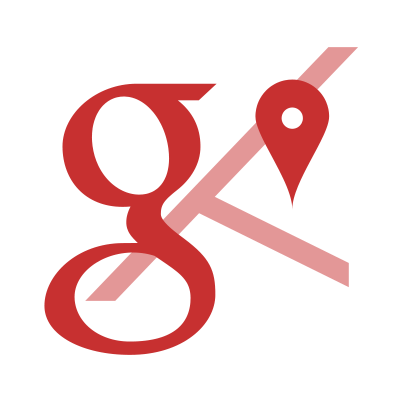 Google Maps
Prefer a visual view of your marketing efforts? Simply click our Google Maps button and instantly view location of buyers to determine which markets are most effective. You can even customize date ranges to determine effectiveness of marketing and booking efforts over time.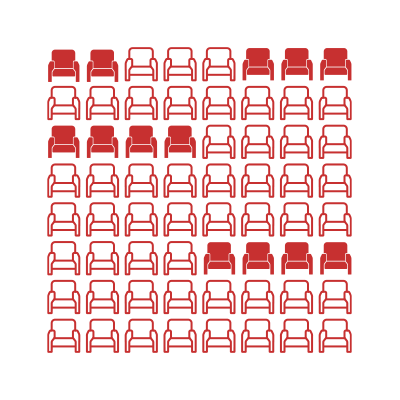 Sold Maps
View a live Sold Map at any time to get a snapshot of available seats, holds, and accessible seating.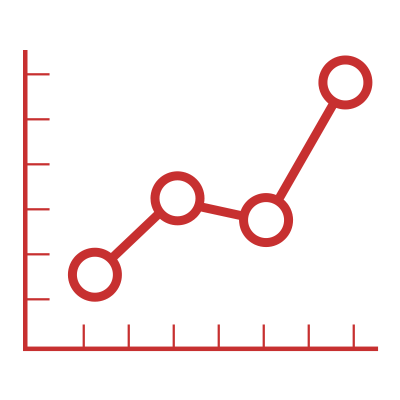 Sales Charts
Use iTickets' powerful Sales Charts Report to analyze your ticket sales. Our live reporting allows you to track orders and ticket sales by ticket type, order date (day or month), payment type, or mile radius from a given zip code as well as evaluate funds collected over time.
Coming Soon
Financial Reports
We know the financial aspect of an event is important. You won't have to worry about obtain accurate reporting when using iTickets. Our comprehensive Payment Details Report ensures you will always know where your funds stand. Easily reconcile orders by method of payment, view order transaction history, and locate refunds and cancellations at any time.
Transaction Reconciliation
iTickets Box Office records payment details and payment history on every order allowing you to easily reconcile cash, check, and credit card sales all in one place at any moment.
Customer Data Exports
They are your events, it is your data. Customer Data Exports are available with one click allowing you to easily expand your marketing database and keep ticket purchasers informed of upcoming events. Your event details and customer information will always be stored on our secure server for you to access at any time.
Analytics
If you have a Google Analytics account iTickets can integrate with it, allowing you to track web traffic for your event page.