Scanning
From our free iOS ticket scanning app to using your own scanners or leasing our Wireless or Tethered scanners, we will make sure you find the best fit for your event admissions.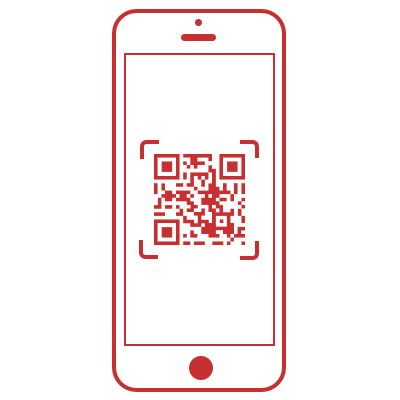 iOS Scanning App
A quick and easy way to scan tickets, taking advantage of mobile devices you already use on a daily basis. Simply install our iOS scanning app and you'll be able to scan tickets with or without internet connection. With a WIFI or 3G/4G connection, the app will let multiple devices scan and sync information simultaneously. If an iOS loses the signal, it will store scans on the device and sync back to the server once reconnected.
Customer forgot their tickets? No problem, just have the customer download their tickets onto their mobile device and you can scan them directly on their screen.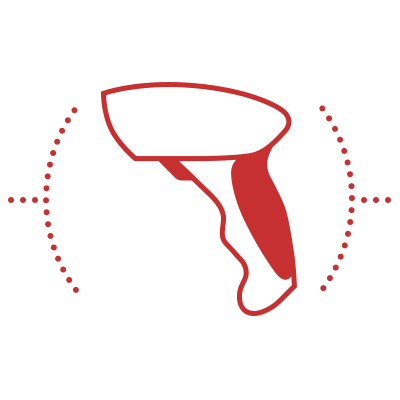 Use Your Own Scanners
Save cost and use the scanners you currently own. Our software is compatible with most scanners on the market. If you are looking to own or upgrade your scanners, ask us about recommended scanners to purchase.
Scanner Leasing
For your convenience, iTickets also has scanners available for lease, including weather resistant outdoor scanners, wireless indoor scanners, and affordable USB scanners.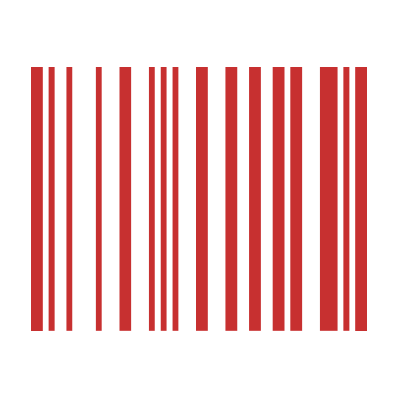 Barcodes
Every ticket generated in the iTicket system automatically contains a secure barcode and QR code. Depending on your event's needs, you can choose to opt out of one or both printing on the tickets. We can even deliver an established venue's bar codes on our print-at-home tickets. This is advantageous when you have a site with a fixed scanning system in place (i.e. theme parks). We sell and deliver your tickets while the venue scans and validates.