Social Media
Everyone has a social media presence. But who can leverage it for you? We understand how important it is to stay on the front lines of modern communication. That's why we focus heavily on developing our social media presence - we'll bring your events to our fans; and bring our fans to your events.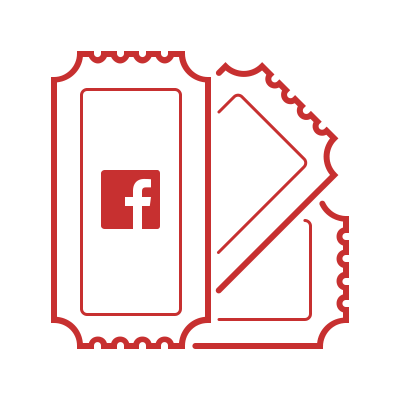 Facebook Ticketing
Sell tickets directly on your Facebook page by downloading our "Buy Tickets" app. Setup is simple, and once complete your event details will be fully automated. Every current and future event will automatically show up in your listing ready to take purchases. Your fans will appreciate being able to easily purchase tickets to all of your events without having to leave Facebook.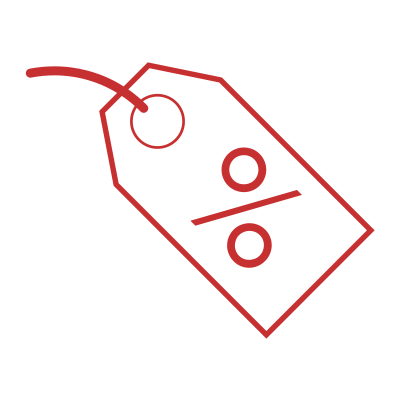 Social Discounts
Who doesn't love saving money? Ticket buyers will love receiving discounts just for sharing an event they are already excited about attending. With iTickets social discounts, it is easier than ever for fans to do your marketing for you by offering them discounts to tweet on Twitter and to post and/or rsvp on Facebook about your event.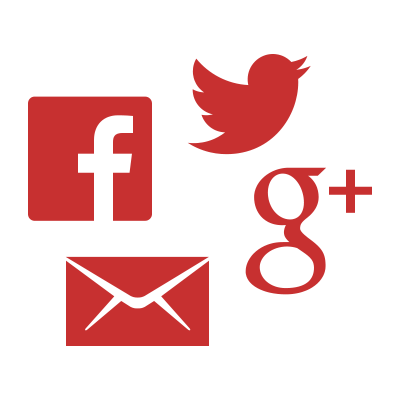 Social Sharing
iTickets makes it easy for fans to spread the word about your event before and after it is on sale. Every event page includes a Facebook, Twitter and Google Plus share link. For those who prefer to not use social sites, we offer an "Email A Friend" share option for a simple and quick way to send the event information instantly to friends.