Tickets
Print-At-Home, Boca Thermal, Will Call, Hard Stock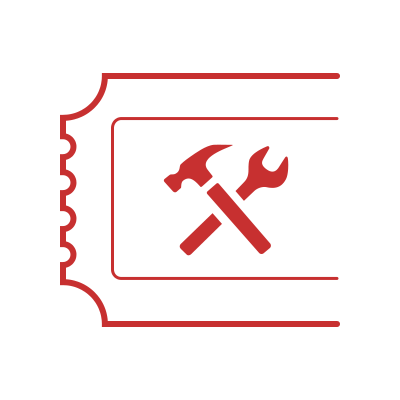 Customizable Tickets
Take advantage of free advertising space.
Feature your logo to increase brand recognition or offer the ad space to sponsors to generate supplemental revenue. Other ideas include a calendar of upcoming events, parking directions, artist images and more.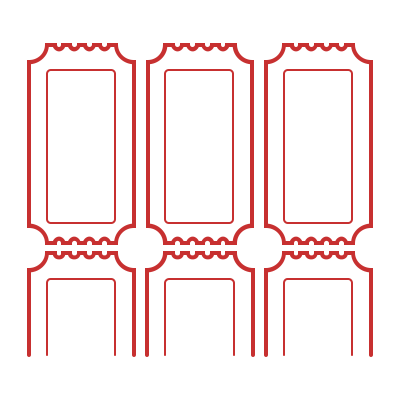 Batch Printing
Print and fulfill orders quickly.
Create tailored batches of orders to print tickets and mailing labels across multiple events with one click.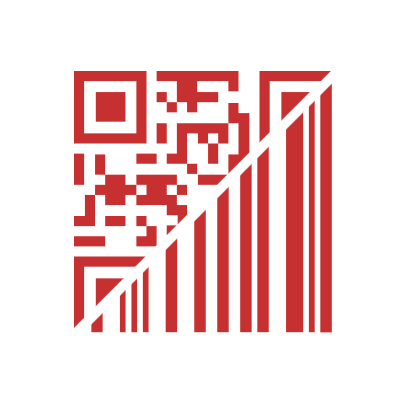 Barcodes & QR Codes
Protect the integrity of your event tickets.
Use iTickets barcodes and QR codes to validate tickets or import external codes for venues with their own barcode system, such as amusement parks and fairgrounds.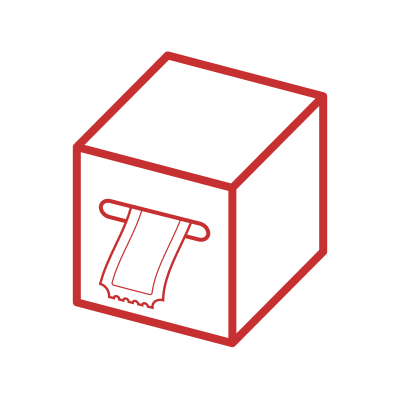 Ticketing Printing
Get thermal tickets when you need them.
Order high quality thermal tickets through our ticket printing service or plug into a Boca thermal ticket printer and print on demand. Boca printers are available for lease through iTickets or can be purchased through Boca Systems at an iTickets discount.