Customer Support
From ticket buyers to clients, no relationship is too small. We go the extra mile to make sure everyone walks away with a positive experience.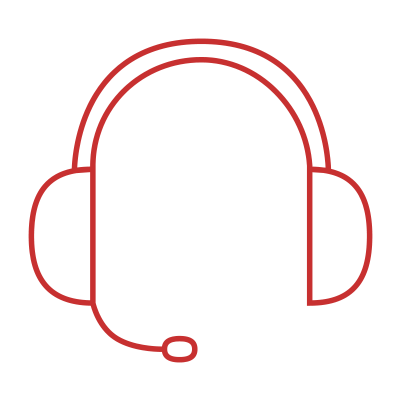 Call Center
Not everyone is comfortable with computers, no matter how simple the ordering process, sometimes ticket purchasers just need help.
Our dedicated in-house representatives are here to aid online purchasers, from placing orders and answering questions to assisting in printing tickets. We know how important it is for every customer to enjoy your event. You stay focused on promoting, we will make sure customers have what they need.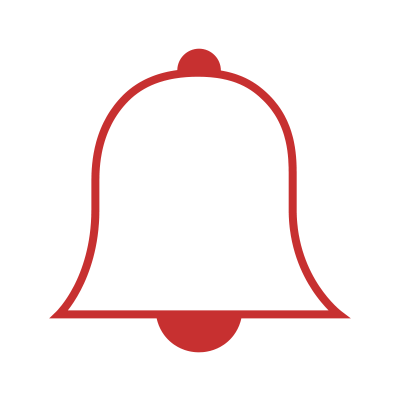 Helpful Reminders
Everyone appreciates a friendly reminder.
We proactively send ticket purchasers email reminders about arrival times, printing their tickets, and major details your event may have. In addition to being proactive, as soon as we are notified of a major event update such as a cancellation, time change or venue change, we will immediately alert your customers for you.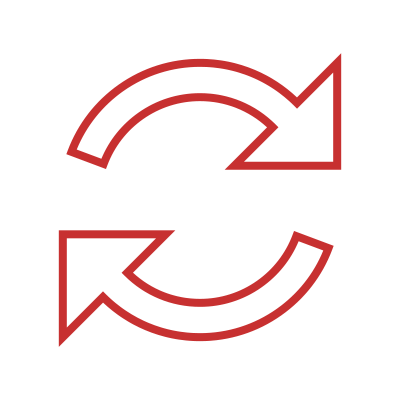 Quick Turnaround
Wait time to speak to a representative is second to none in the industry at all times, even during demanding on-sales.
Our team is extensively trained to assist ticket purchasers quickly and accurately, all the while making it a positive experience. Whatever your customer needs, we are there to help.
I want to take this opportunity to express how grateful my wife and I are for the FANTASTIC help we received the last two days. I come from the old school and have a problem with today's new technology. The iTickets representative was very helpful and respectful as I contacted him with at least 4 -5 phone calls seeking his help. Thanks again to you all! iTickets Customer

You are commended for the efficient and timely manner in which you have dealt with the cancellation of the concert. I didn't have to do a thing except read the email and take the phone call connected with this. iTickets Customer

We appreciate YOU ALL at iTickets, your ethics, professionalism and friendliness. Ashley A., Illuminate Concerts

The concert was awesome! The staff at iTickets have been most accommodating with all our concerts. It's been a blessing to work with you. Suzi Koch, Immanuel Lutheran Church

I appreciate your willingness to assist us. iTickets is genuinely customer friendly! We will definitely use you when we need to sell tickets again. Denise Shaver, Trinity Church

Thank you for all of you and your team's help. I appreciate it as I am not a concert promoter (this was my first concert). iTickets was very easy to work with, and very helpful whenever I had questions. I would definitely recommend you to others. Cheryl Edwards, Edwards Events